Self-Coaching 7 Herramienta |WEBINAR GRATIS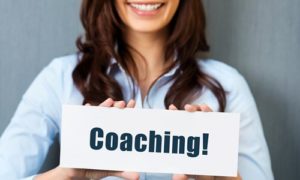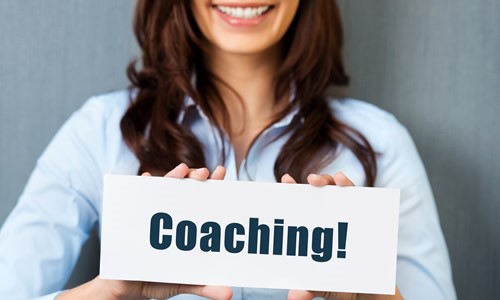 Be your own coach
The 7 Tools
What is Autocoaching?
Self-coaching allows you to learn more about yourself, without the need to have a coach. Guides and introspection will be your tools.
Our autocoaching design is made up of 7 tools that, applied in consecutive order, the participant can start any personal project. Beginning with the diagnosis of the important aspects of our lives and prioritizing in agreement that diagnosis guarantees success in any undertaking that begins in any of the 12 important areas of the human being.
The first of 7 seven Tools is now available to you.
You just have to register and the system will invite you to each of the tools that will be taught every week
The Schedule October – December is the following (register FREE by CLIK on each date):
Tool 1: Sunday, October 28, 2018
Tool 2: Sunday November 4 2018
Tool 3: Sunday, November 11, 2018
Tool 4: Sunday, November 18, 2018
Tool5: Sunday, November 25, 2018
Tool 6: Sunday December 2 2018
Tool 7: Sunday December 9, 2018
Posted on: 10/27/2018, by :
Psychosocial